New Spring 2019 Course: Communicating Science
New Spring 2019 Course: Communicating Science
January 22, 2019 - NSME
Course: NSMS 595 Section 009 (Also offered as BME598-005 and CBE515-006)
Description and Learning Goals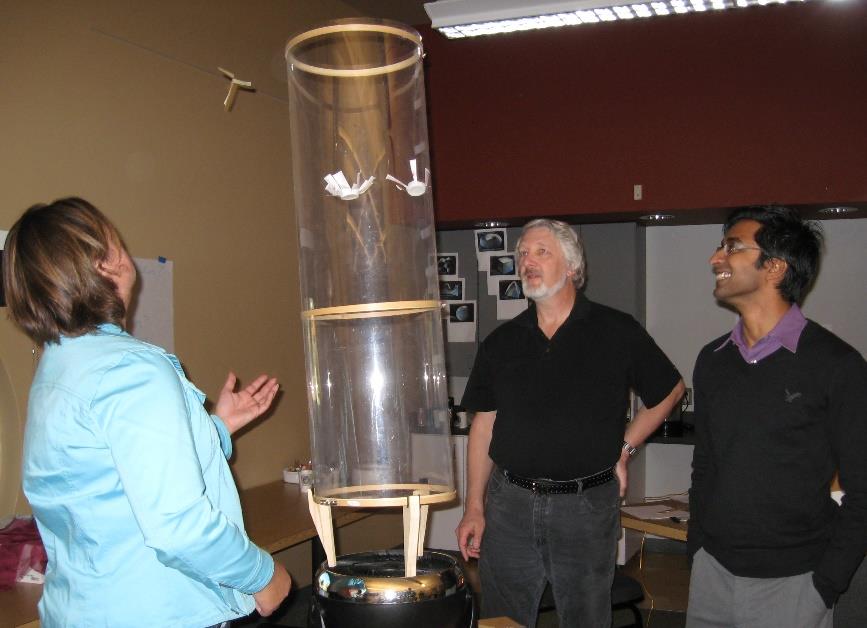 Effective communication goes beyond the scientist-public interaction. Effective communication can be employed to write a compelling grant, deliver an engaging presentation, build lasting relationships, develop mentorship skills, and many other skills required of professional scientists. In this course communication skills will be focused on informal science education and how these skills translate to the academic world.
Effective communication:
Engages the learner and successfully makes a point.
Is organized, relevant, and engaging to the audience.
Activities and discussion will set the stage for understanding how people learn and the implications for setting up a successful learning experience. We will practice and identify successful facilitation strategies. Then we'll move into understanding how to recognize successful communication and how to objectively evaluate it.
The goals of this course will be:
To understand the relationship between science communication and other academic and professional endeavors
To become comfortable engaging with various audiences
To develop and practice public speaking skills
To learn to evaluate successful engagement