NSME graduate student publishes in ACS Photonics
NSME graduate student publishes in ACS Photonics
October 16, 2018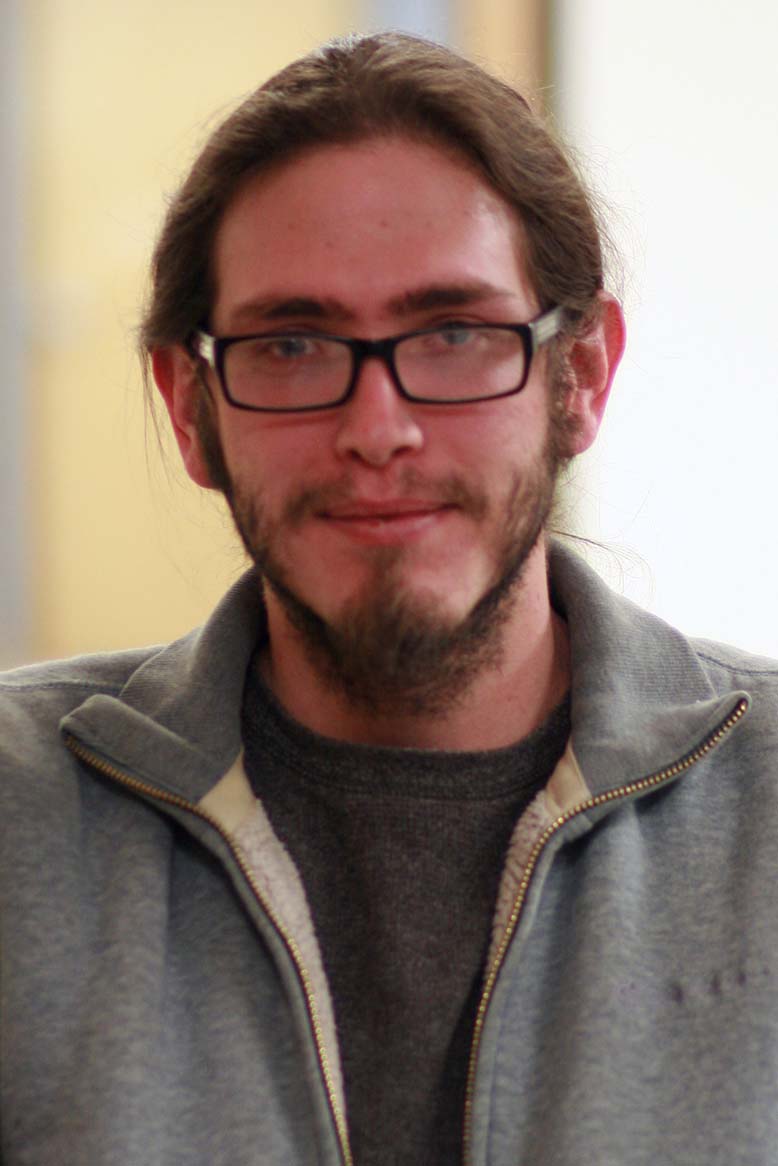 Paul Gieri, an NSME grad student on the Department of Education GAANN (Graduate Assistance in Areas of National Need) Fellowship, recently published in the ACS Photonics journal.
Bijesh Kafle, Paul Gieri, Hamed Kookhaee, Tefera E. Tesema, Sharmin Haq, Alejandro Manjavacas, and Terefe G. Habteyes. Robust Charge Transfer Plasmons in Metallic Particle–Film Systems. (2018) ACS Photonics Article ASAP. DOI: 10.1021/acsphotonics.8b00554
Paul is part of the UNM Theoretical Nanophotonics group. His mentor is Dr. Alejandro Manjavacas.