2018 UNM STEM Research Symposium
2018 UNM STEM Research Symposium
January 24, 2018 - UNM Nanoscience and Microsystems Engineering Program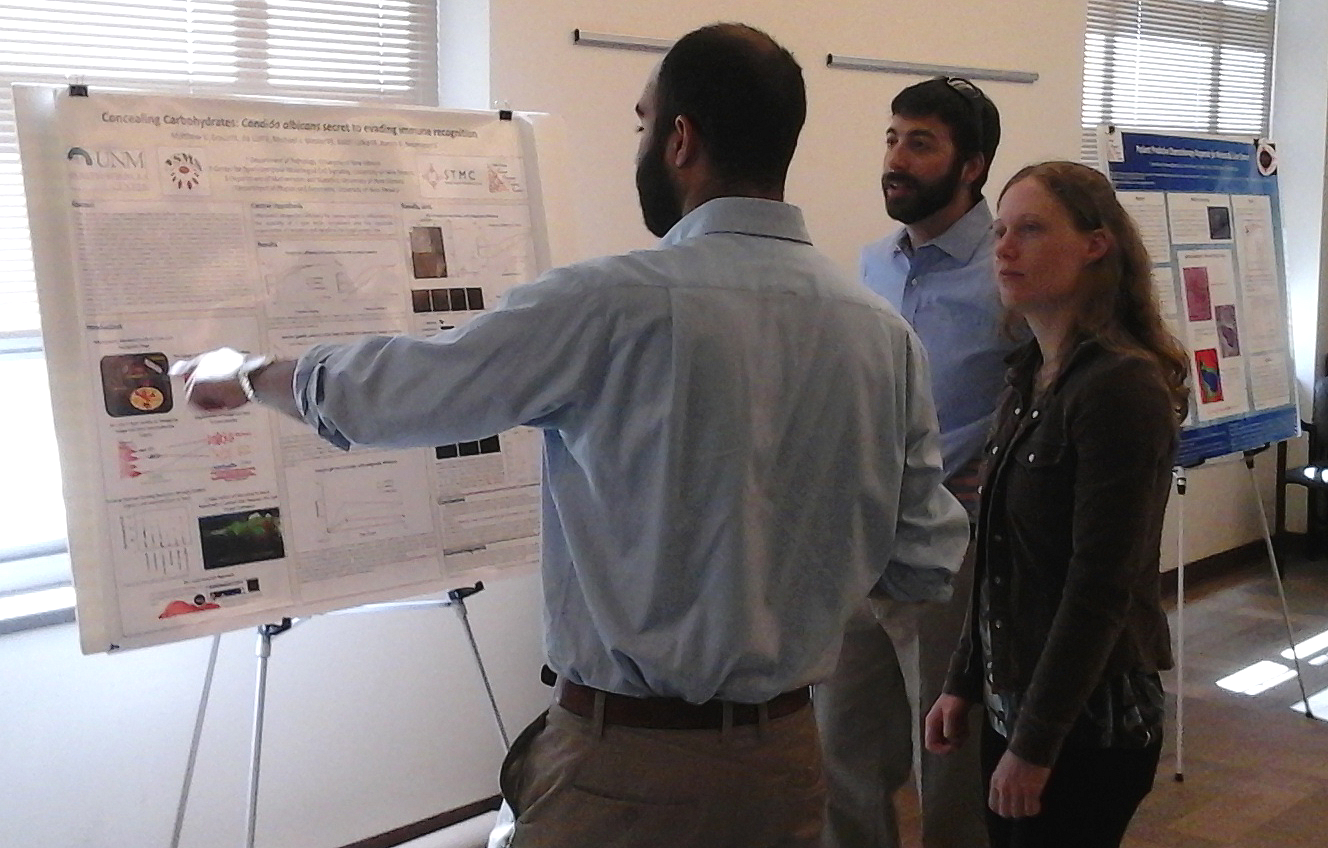 About The 2018 University of New Mexico STEM Research Symposium
This year's research symposium will be held February 17, 2018 at University of New Mexico's Student Union Building. It is a free, annual, student led collaborative effort between UNM's Graduate Student Associations, namely: Nanoscience and Microsystems Engineering, Chemical and Biological Engineering, and Biomedical Engineering.
The primary focus of this event is to give graduate students within STEM fields a platform to present their research findings to the general public. This will be done through conference-style student talks and poster presentations which will be headlined by talks from experts in chosen fields.
Registration and abstract submission
For more information on the sympoisum, visit the symposium website.